As Headteacher I am proud to lead an experienced and dedicated group of staff. We pride ourselves on our relationships with our young people, families and communities. Strong relationships and working together are at the heart of our ethos.
The staff team at CE Academy are committed to ensuring that all of our young people are at the heart of everything we do. They work tirelessly to enable them to make progress with their social and communication skills as well as achieving academic and vocational success.
James Thomas - Headteacher
Further information and manual or online application forms are available below when vacancies exist.
CE Academy will only consider applicants who have completed a CE application form and emailed it to recruitment@ce-academy.org
Current Vacancies
Supporting Recruitment Documents



Staff Testimonials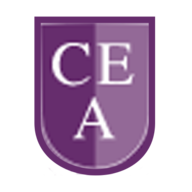 Elaine Unger
The CE Academy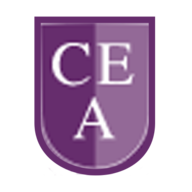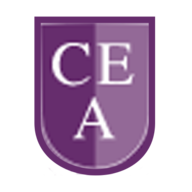 Claire Taylor
The CE Academy